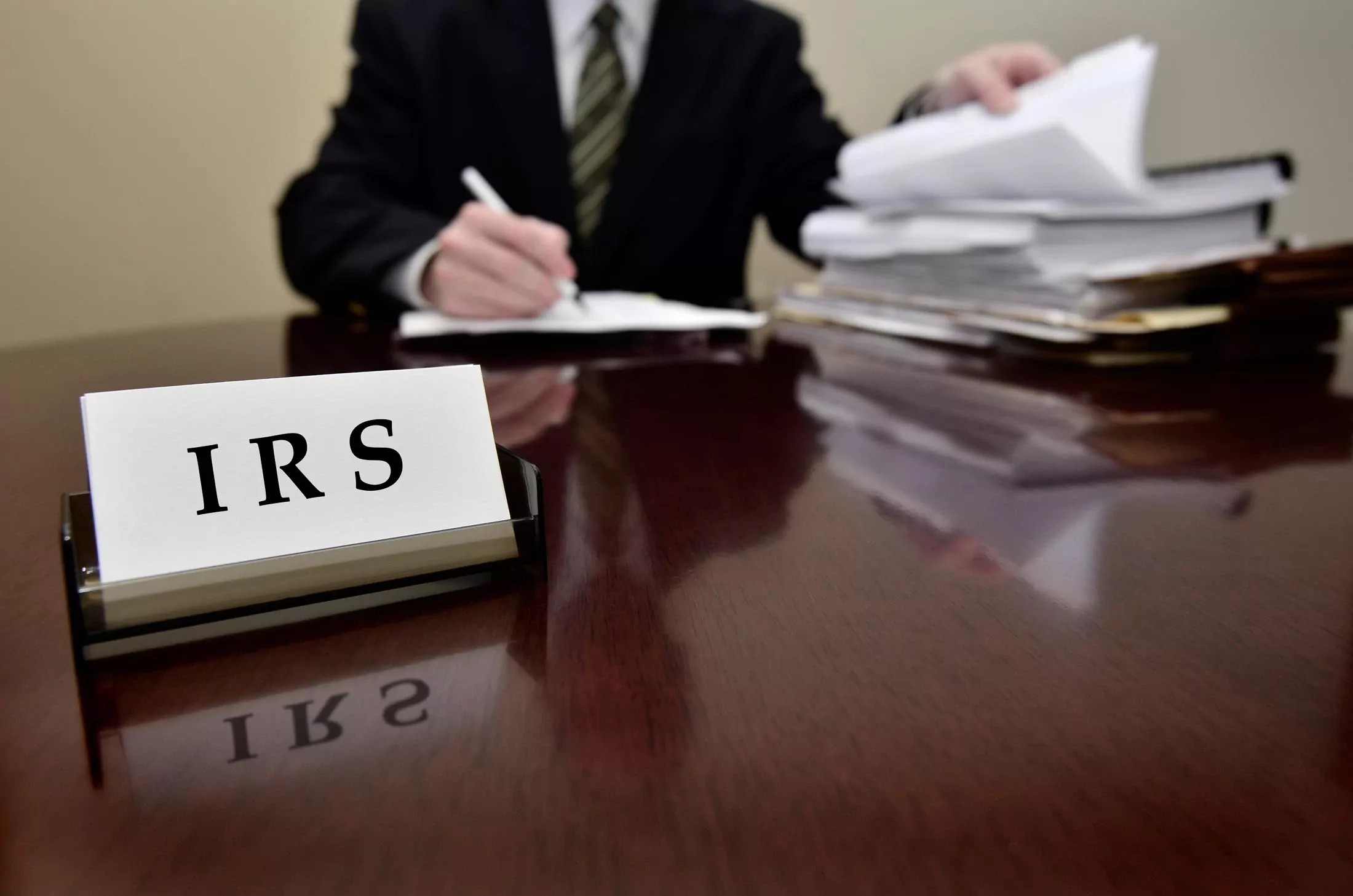 At NCR Accounting & Financial Service, our team of passionate, dedicated and experienced tax professionals has resolved any type of tax issue that you can think of for clients of all backgrounds over the course of our history. Regardless of the type of problem you're dealing with, you can count on the fact that you'll receive the level of personalized care, commitment and attention to detail that you are truly unlikely to find anywhere else.
Just a few of the services that we offer to that end include:
Complimentary tax consultation.

Tax settlement and negotiation.

Tax liability investigation and resolution proposal.

Tax preparation and compliance assistance.

And much, much more.
Our free tax consultation
From the moment you pick up the phone and give someone at NCR Accounting & Financial Service a call, you'll be able to rest easy knowing that you're speaking to a qualified tax associate who is prepared to best assess your situation. Understand that not only is this process 100% free, but it is also entirely confidential.
Together, we will then enter the investigation phase of your process — the first step toward resolving your concerns once and for all. We'll dive deep into the specifics of your case and, armed with all of the right, actionable information, we'll identify the best possible resolution strategy available.
Even if the IRS is using techniques such as wage garnishments, bank levies or tax liens, we can put a stop to all of it.
The resolution you seek has arrived
Our team of professionals is made up of licensed expert professionals, on staff and in-house, who are ready to fight for the resolution you deserve.
Not only will we collect all of the documents necessary to bring you into full compliance with the IRS, but we'll also build your case to support the right resolution strategy for the right time. We'll present your case to the IRS in the way that only we can, positioning you to receive the financial outcome that you so richly deserve.
We can easily assist with issues such as:
You'll be kept informed and up-to-date throughout all parts of the process, allowing you to rest easy knowing that you finally have the experienced, passionate advocate on your side that you've been searching for.